IT Outsourcing for medium-sized companies
We are your external IT-Department.
You concentrate on your core business, we take care of your IT. Our communication with you is always trustworthy as well as transparent, only selling what we really believe in. Still unsure about whether or not we are a good match? No problem, ask for a free trial!

You have been asked to press the support button? Click here to download our Teamviewer for Windows and OSX.
Our data center is located in a high-security building in Karlsruhe. This state-of-the-art infrastructure includes air conditioning, redundant electrical power supply and multiple internet access points.
Together, we're working on your IT-Transformation focused on Cloud Services for more flexibility and independence of location.
As a Starface Excellence and Microsoft 365 partner, we offer everything from the installation to administration of your (virtual) platforms. We take care of a smooth exchange between customers and colleagues.
Whether on an hourly basis or as a framework agreement: we define a model that suits your needs.
From high-duty desktop computers to distributed all-in-one solutions: We provide an economic solution for your individual IT infrastructure.
We provide Managed Services from the cloud. We offer Managed Antivirus, Security, Online Backup and much more.
iTeam is the largest network of independent medium-sized IT system houses in Germany. As a member of the iTeam system house cooperation, we are always connected to over 7,000 IT specialists. With our arsenal of jacks of all trades at hand, we can find the best solution for all your IT problems as soon as possible.
As a Starface Partner, we offer you all-in-one VoIP solutions for your company. We prepare you for using and maintaining your product and offer an effective, fast know-how transfer by trainings on site.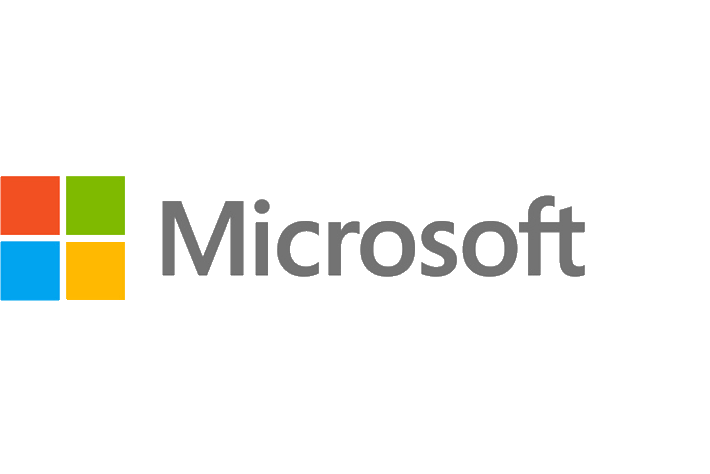 Microsoft 365 is the productivity cloud that combines first-class official Office applications with efficient cloud services, device management and security. Keep your entire team up to date with Microsoft Teams – via chat, online meeting and phone call. Manage your services with 1 TB OneDrive cloud storage from virtually anywhere. Your Microsoft 365 data is hosted in Microsoft data centers in Germany.
Since we don't like unanswered questions, our Sales team is happy to help.