Identity & Access Management
Identity & Access Management
The advantages of an Identity & Access Management solution
We help you manage and protect your corporate digital identities. Years of experience in major customer projects (national as well as international) make us your personal IAM expert.
For Workforce, Partner & Customer
Multifactor Authentication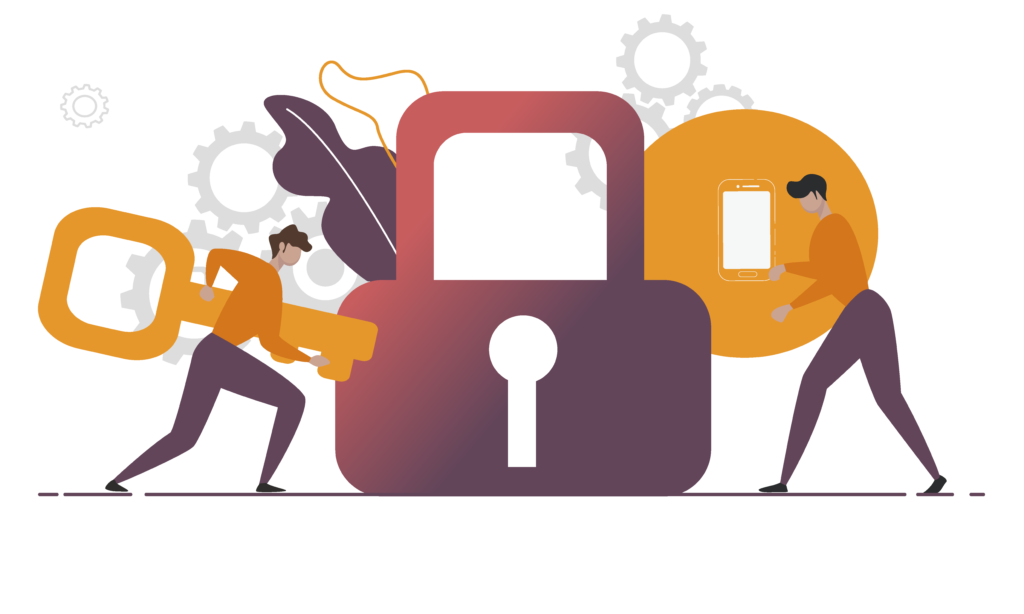 Workforce Identity Management is fundamental in a mobile and more complex work environment. Thus, it is essential to both ensure a swift on- and offboarding of employees and contractors through reliable provisioning and to be able to flexibly adapt roles and accesses with Lifecycle Management when employment relationships change. Protect your cloud-based business processes with Single Sign-On and risk-based multi-factor authentication. Using Access Governance, you are always in control of the accesses. And using fully comprehensive mobile device management, you are also in control of the hardware.
Whether web shop, blog, or app; Customer Identity Management offers your customers and partners a barrier-free and safe way of interacting with their company. From newsletter registration to purchase: Progressive Profiling provides an easy start and long-term customer loyalty. You win your customers' trust with transparent Consent Management. Our solutions ensure transparency and compliance with legal guidelines (GDPR).
We help you manage and protect your corporate digital identities
We familiarise ourselves with your entire User Life Cycle, acting as consultants as well as developers within your project. Together, we find the right solution for your company and prepare you for the latest data protection and security guidelines. When push comes to shove, we provide fitting interfaces and slimplify your processes.
Our broad network with strong partners & products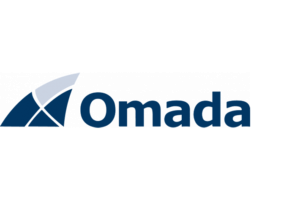 Omada offers solutions that simplify Identity and Access Management in complex environments. These solutions contribute immensely to information security, data protection and compliance. As the leading provider of Identity Management and Identity & Access Governance solutions, Omada supports companies of all sectors and demonstrates a longstanding expertise in the fields of Identity Management and Identity & Access Governance.
Using Okta, you can manage the identities of your employees, customers and partners within the cloud. From Lifecycle Management and Access Control to Single Sign-On and multi-factor Authentication: Okta supplies the whole stack from a single source. With its more than 6.000 integrations to cloud and on-premise applications, it assimilates easily into your system landscape.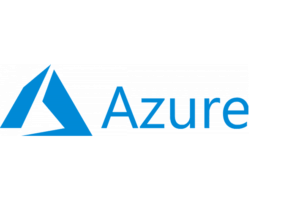 Microsoft Azure AD Premium is the perfect addition to the Omada Identity Suite. With Azure AD, your employees can use Single Sign-On between Microsoft Office 365 and their own system landscape. You can further secure crucial applications with multi-factor Authentication.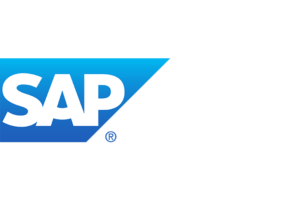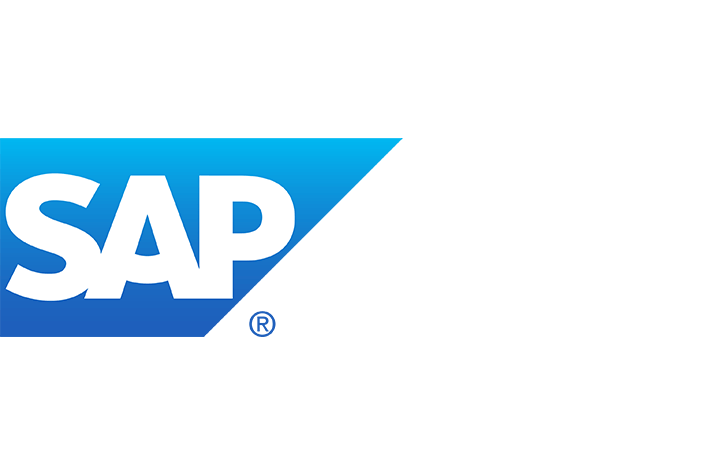 SAP Identity Management centralises your user administration. The flexible Workflow and Provisioning Engine even manages the complex requirements of a heterogeneous system landscape.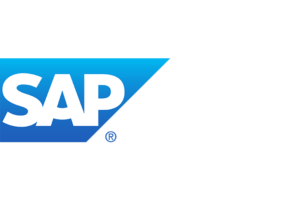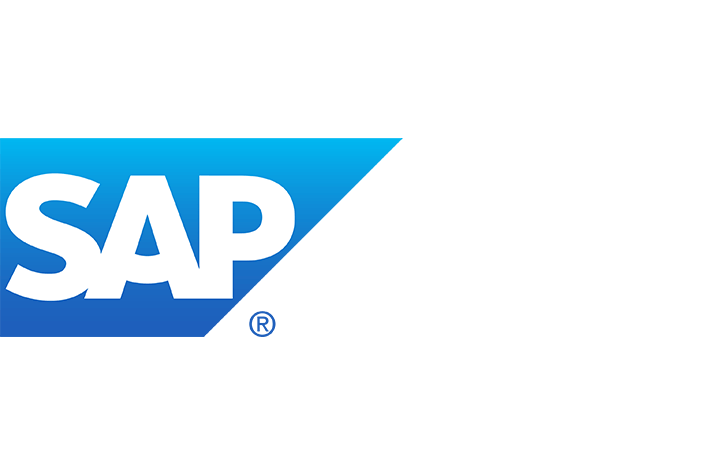 SAP Cloud Platform Identity Services
Allow your employees seamless and uncomplicated access to your SAP Cloud with the SAP Cloud Platform Identity Services. For your SAP applications in the cloud and on-premise, the SAP Cloud Platform Identity Authentication Service (formerly SAP Cloud Identity) offers Single Sign-On, optionally with multi-factor Authentication. SAP Cloud Platform Identity Provisioning expands this service by the Lifecycle Management of your digital identities and the associated access privileges.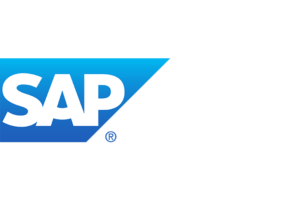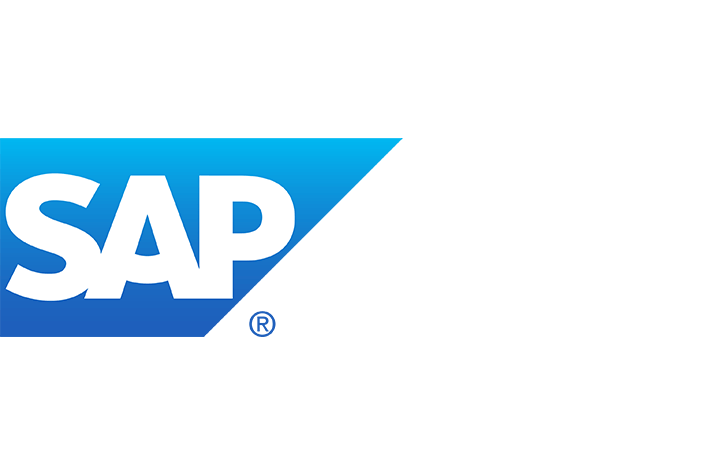 SAP Customer Data Cloud (Gigya)
SAP Customer Data Cloud is the best possible solution for your Customer Identity & Access Management. Embedded in the SAP Customer Experience Suite with SAP C/4HANA and the SAP Commerce Cloud (formerly Hybris), it is the key element for your customers' profile data. By using Progressive Profiling, you accompany your customers from newsletter registration to purchase. Double Opt-in and the built-in Consent Vault make sure you are always in compliance with the GDPR.
Since we don't like unanswered questions, our Sales team is happy to help.