Our about 90 employees in Karlsruhe and Berlin all come with different careers and backgrounds. We are united by the passion for our job. Since 2003, we support our customers as an external IT department and software partner.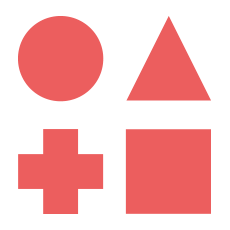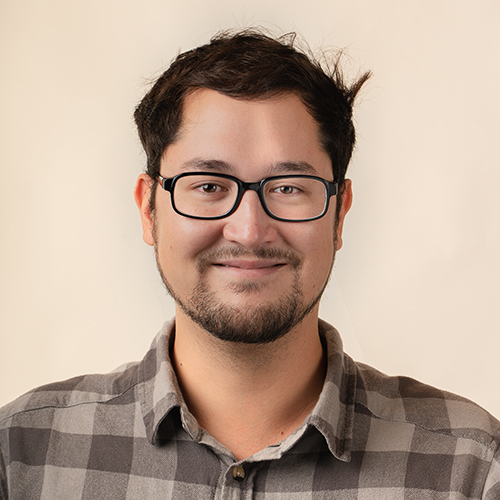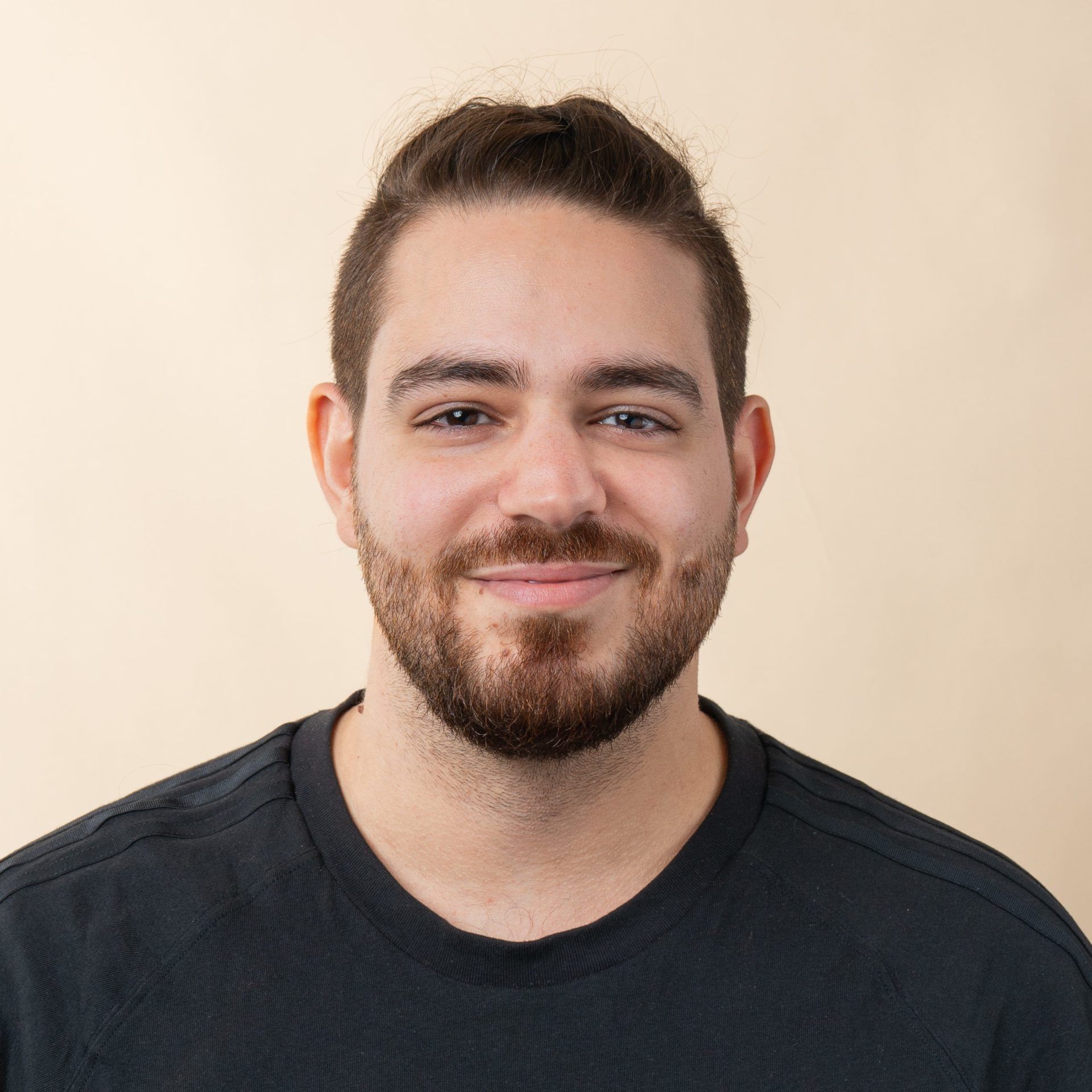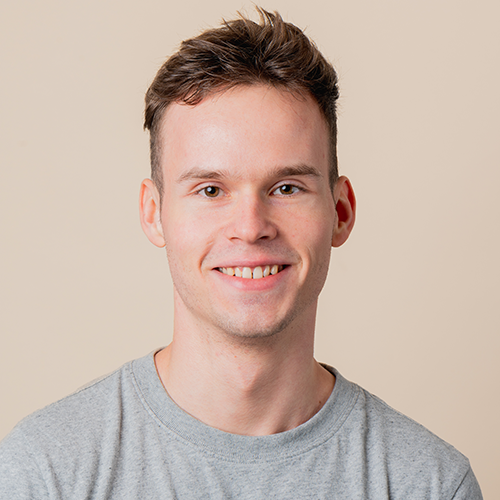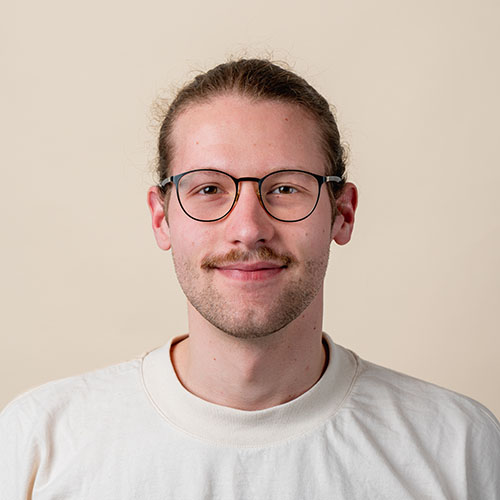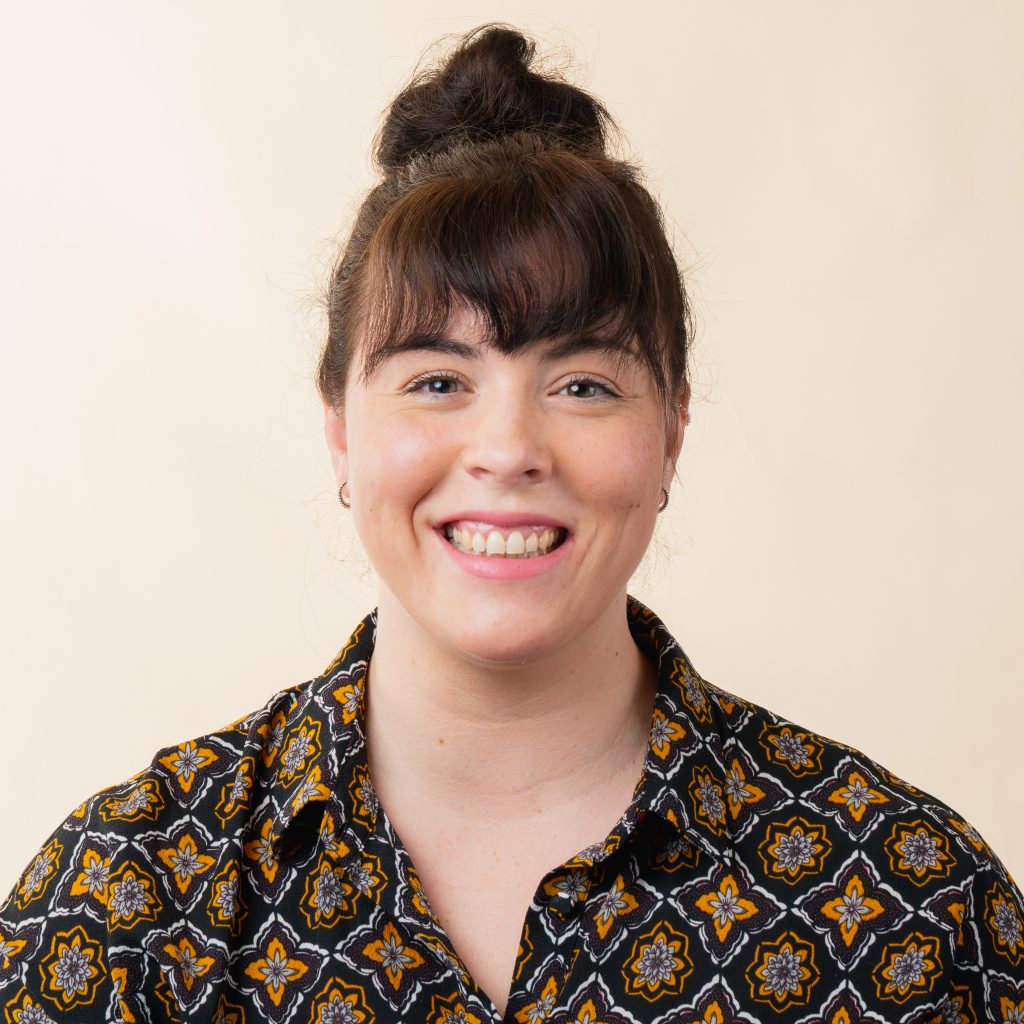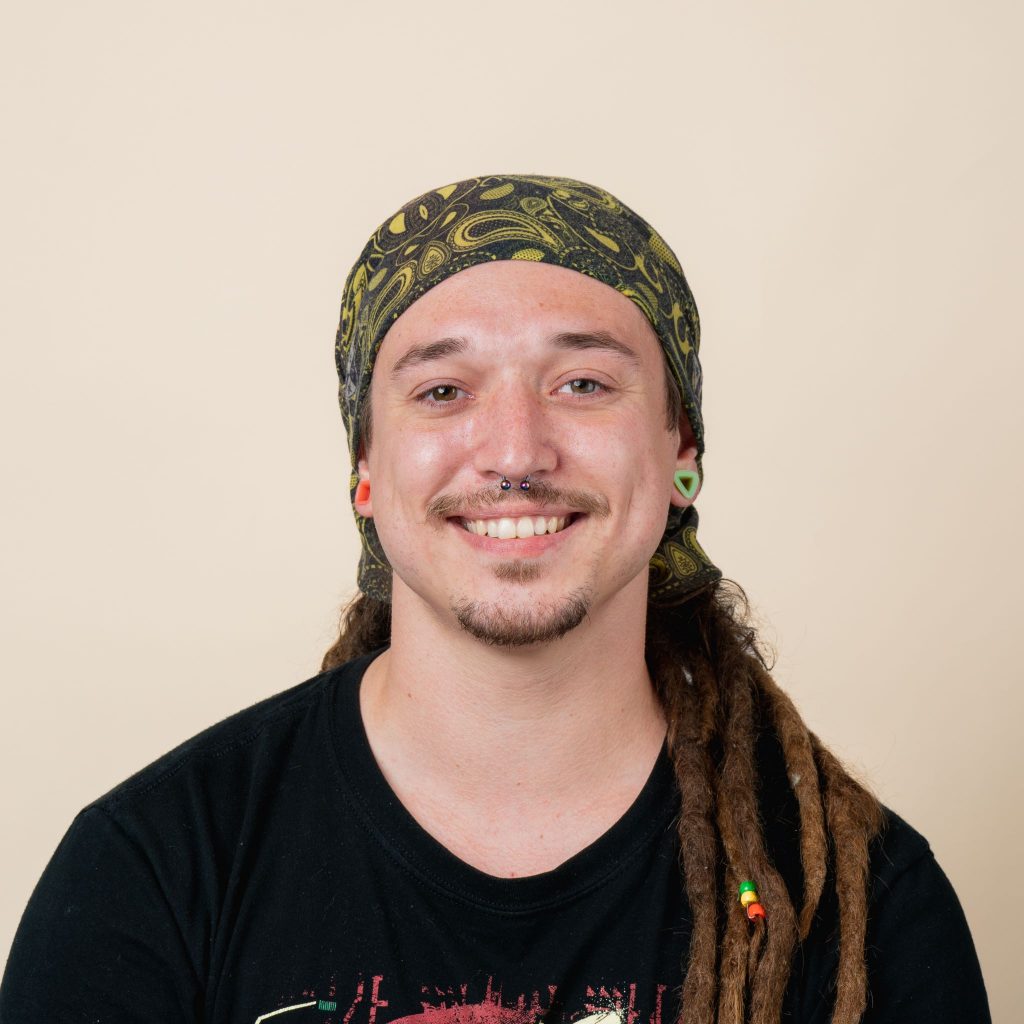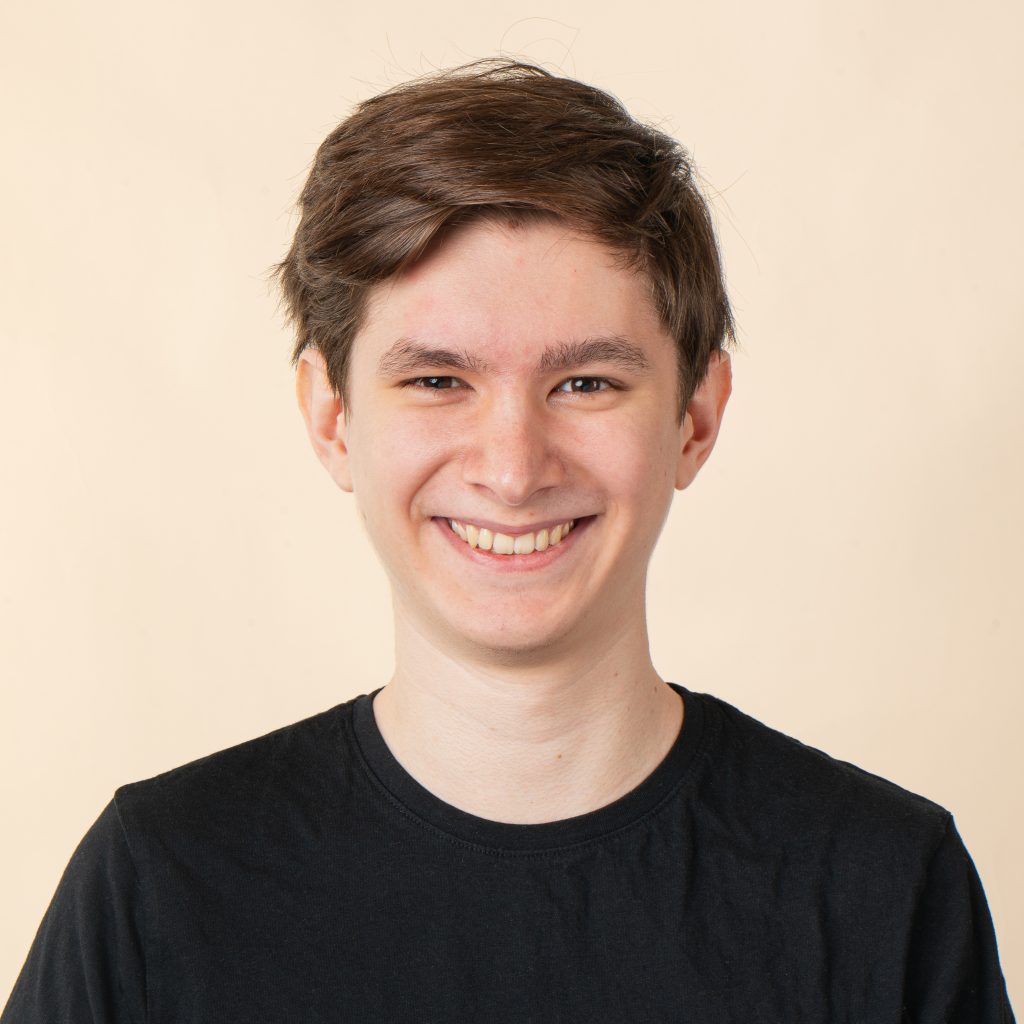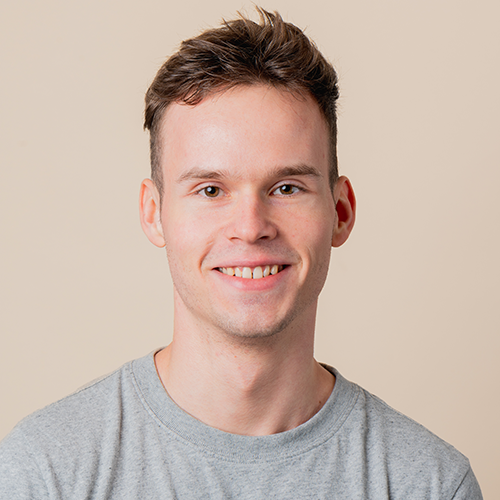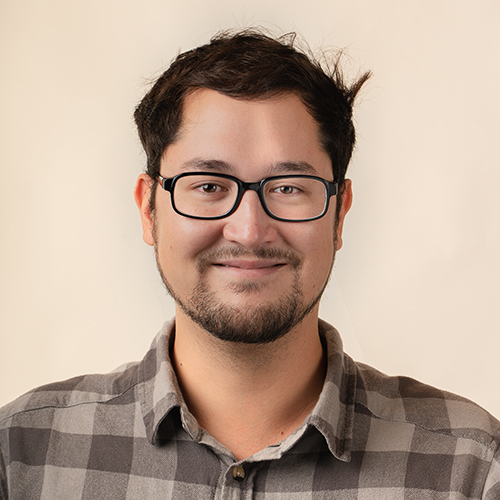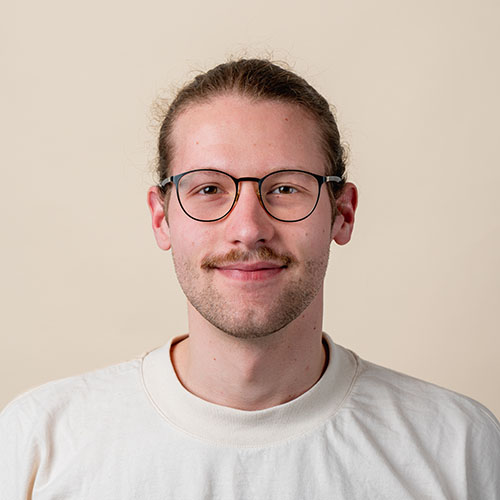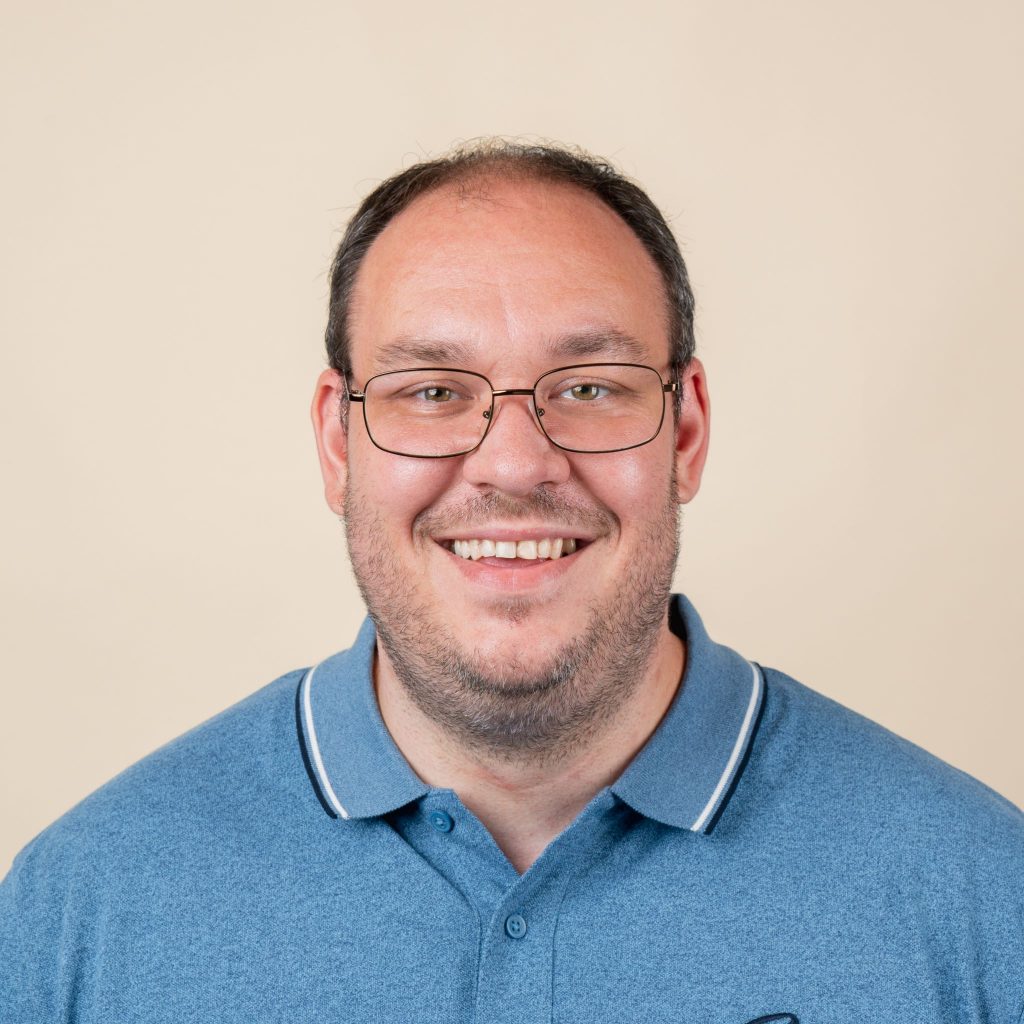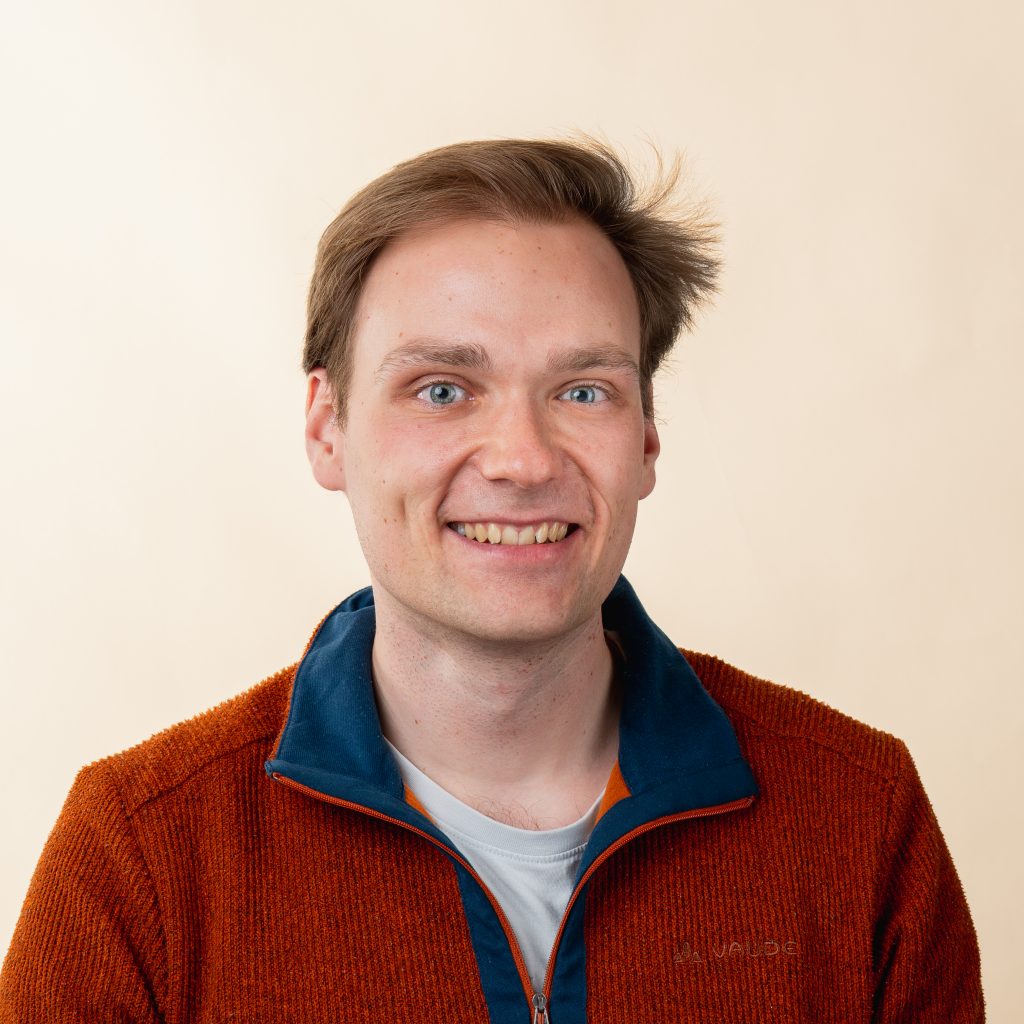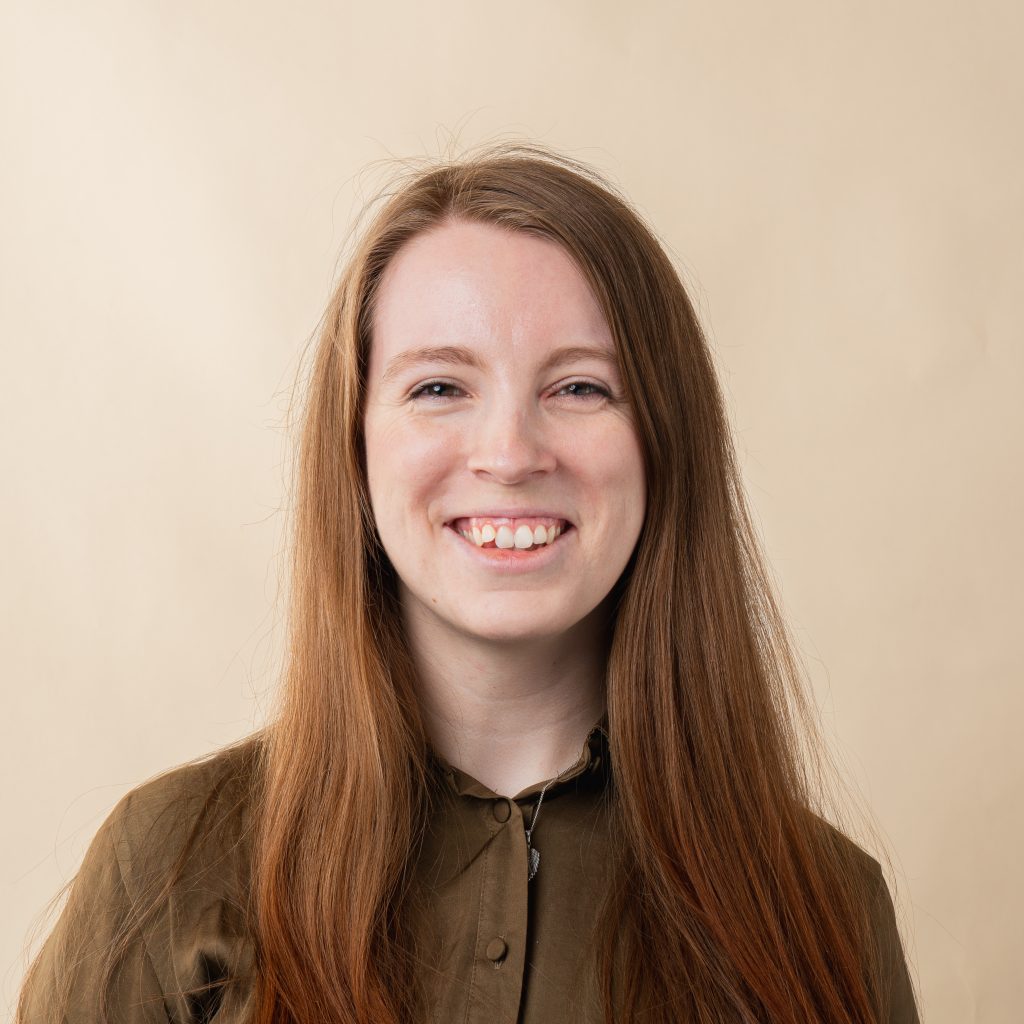 Three pillars for the perfect balance
Entrepreneur and Visionary
Jochen is the management team's strategist and responsible for web and software development projects. He is the co-founder of amiconsult GmbH and Managing Partner of the company.
Communicator and CCO
Achim has built up, and is now leading, the SAP Consulting department while also acting as its Key Account Manager. His other focus areas are recruiting and marketing.
Empath and Networker
As founder and CEO, Daniel does not only keep an eye on financial matters. He focuses on his employees in particular: He is an avid listener and finds the right solutions using his strong network.
Employees are cycling to work
Employees with the name Felix
Insights into our home base.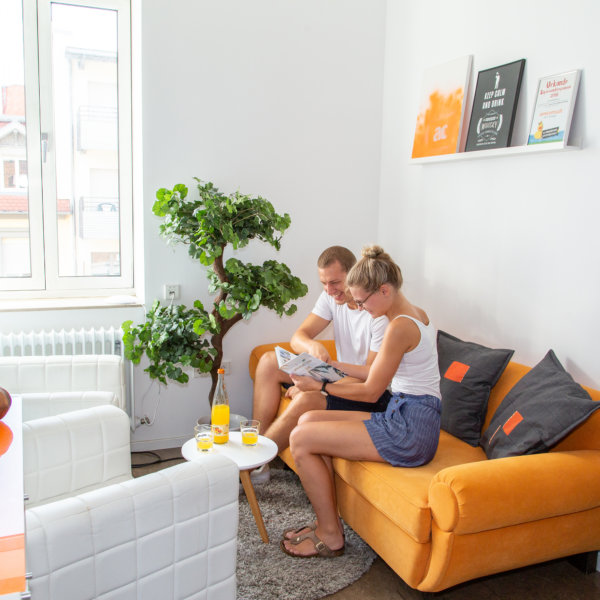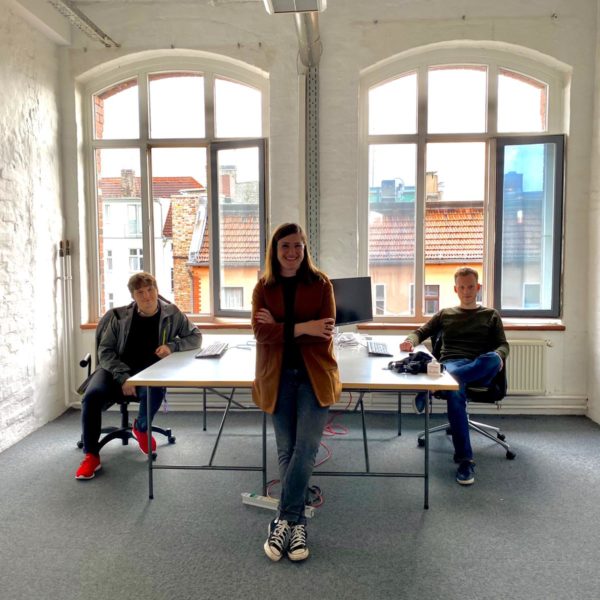 2003-2022: Let's take a trip down memory lane.
Foundation Due to customer demand, Jochen Hamm and Daniel Meyer found amiconsult GmbH.
The idea is to create a surrounding which is fun to work at, since most everyone spends more time in the office than at home.
This vision is to create a strong direct partnership with customers acting as the "friend" to always turn to for questions. From the beginning we've been striving to establish a holistic consulting approach. This means we offer more than an immediate solution, always keep an eye on the bigger picture thereby offering solutions that create greater value for our customers.
amiconsult
ami = from latin amicus (friend)
consult = short for consulting
New customers in Software Development amiconsult develops a custom Sales Accounting solution for Bardusch, Germany.
EnBW amiconsult is building a Priority-Project assessment Solution for EnBW.
New Opportunities Achim extends our business activities: SAP Consulting on Enterprise Level. The composition of a new business sector begins with SAP NetWeaver/KM, Content Management solutions and Business Consulting, especially for Marketing & IT.
Web Development To accommodate the growing demand of websites for small- and middle-sized businesses, we specialize in future-oriented Web Technologies.
We need more space Move from Amalienstraße 19 to the new and more spacious Amalienstraße 33.
SAP The consulting department is growing and more people are needed. We focus on SAP Identity Management topics especially in Support and Operations.
SAP Analytics and SAP Hybris We are pushing into new SAP technology markets by merging our web development skills with established SAP knowledge. With our start-up spirit and hands-on mentality, we make a perfect fit for SAP Analytics and SAP Hybris Scrum projects.
Summer Event in Austria A whole weekend full of action and adventure surrounded by stunning nature. During rafting, we're literally all sitting in one boat, bonding us as a team. Canyoning pushes everyone's limits.
System house development Meanwhile the system house is getting more important for our customers. Starface and VoIP promise success.
The team is getting bigger We are 18 people now.
Continuous Growth Both the SAP Consulting team and the amiconsult ACADEMY are in need of new talent. At the end of the year, we expanded to 26 Employees.
Shared Adventure Black Forest is calling for a whole weekend of fun, action and laughter. Raft building requires team-spirit and close collaboration while climbing the "heavens ladder" needs a fair bit of courage. Easy partying deep into the night rounds up this exciting experience.
We made it to 30 In May, we breached the magic 30-Employee border.
40 times full power. A second great step in 2018. Searching for more space is pushed.
More space. After creating a new workspace that fits more employees, we hit the magic number of 50, ending the year with a whopping 56 team members.
More team. What do we do with the 50 of us during summer? We go to a beautiful place called Kaub and put ourselves on self-catering duty while camping on-site, gaining a fresh perspective as well as rising to new challenges.
More partners. Our partnership with Omada, one of the leading providers of Identity Management as well as Identity & Access Governance Solutions, is a milestone perfectly complementing our IAM expert status.
A new place of work: home office In 2020, amiconsulties prove their agility: At a moment's notice, the office is void of equipment as well as those who use it. The one thing we cherish most, however, comes home with us: lunch with the crew goes virtual!
New Office Our fellow amiconsulties needed some more space. Our new office in the Südstadt of Karlsruhe gives them that space, with a garden and terrace, and makes it easy for us spread out fitting with Corona Guidelines.
Event Wether its a boat ride on the Rhein or camping in Kaub, even in 2021 we made a lot of new experiences together, and created unforgettable moments.
Expansion We've formed new partnerships in the fields of Workforce IAM, Customer IAM, and Privileged Access Management, helping us to continue expand our ever growing network.
New location: We are in Berlin! Early in 2022 our Berlin office opened in Kreuzberg.
New partners: We have further expanded our partner portfolio and can now list Ping Identity, cidaas and Saviynt as additional product partners.
Charity: Our charity event in spring was a big success, so we were able to donate a total of 5.000 € to charities of our choice.
Cohesion: This year we did more team events than ever before! Including Go-karting, a visit to the zoo and a legendary weekend at the Zugspitze in Austria.