We are looking for customers who will stick with us through thick and thin.
We expand our circle of friends day after day. Together we make a change in work and society.
Our philosophy is simple. Let's be friends! We rely on cutting through red tape, close coordination in decision-making processes and straight forward communication in joint projects. Trust and sincerity are the basis of our corporate culture.
Our agile service management guarantees smart process optimizations. In the project business, we act pragmatically at all times and always match the consultant to the customer's individual needs. Since our formation, we have focused on SAP cloud products as well as Identity & Access Management. With our expert knowledge, we support our clients in reaching the next evolutionary stage of digital transformation.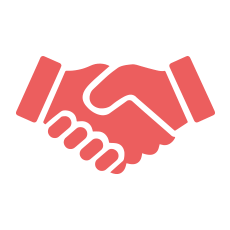 "Grow together to grow together."
We spell DIVERSITY in capital letters!
Do you enjoy laughing, giggling, chortling and the likes? Well, we certainly do! For us, a day without enjoying work is an absolute no-go. Self-determined employees, flat hierarchies, working hours based on trust and transparent exchange are a matter of honour for us. We respect and support each other, share with one another and communicate at eye level. In short, we are friends. Whether at work or in private, we laugh a lot together and always inspire each other with new ideas.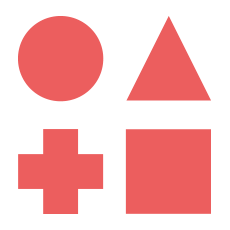 ac charity – more than a foundation
We would like to share our unique way of cooperation with everyone, prompting us to launch our ac-charity platform in 2018. Of course we were eager to ride those indoor cycling bikes for a good cause, but we also wanted to motivate others to join us. Furthermore, we support the annual "Karlsruher Duck Race" as part of "Das Fest" with donations or money. Our crew participates by buying lots and designing ducks.