Providing you with the perfect key player for your project
Our strength is to send the decisive key player for your project in no time. This way, you achieve your project goals faster, more efficiently and with higher quality. Depending on the project, we slip into different roles and act as a motivator, consultant, developer, project manager, friend, ideas provider, designer and sometimes also as a scrum master.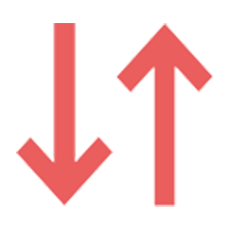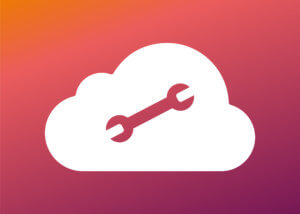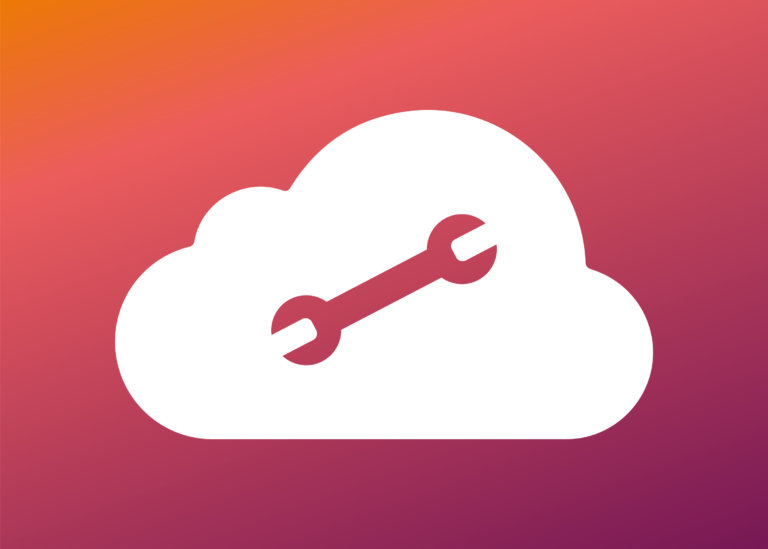 Our extensive experience in Enterprise IT Support enables us to sustainably slim down and optimise IT processes. Why choose us? Well, we grab problems by theirs proverbial horns, thus lowering the number of incidents. What we value most is our highly efficient knowledge management. Our on point analyses and crystal clear reporting create transparency about the latest stages of the project.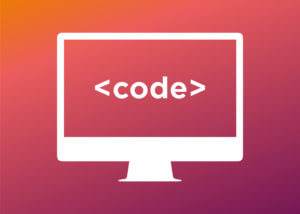 We boost your team with our project experience in Search, Analytics and Knowledge Engineering in Databases. Our consultants are more than comfortable navigating new environments and are experts in Java, Javascript, Python, SAP UI5 or PHP as well as the corresponding, latest Model-View-Controller frameworks like angular2, nodeJS, SAP Fiori et cetera.
We create an intuitive and exciting user experience for web solutions. Our UX designers create the interaction with the end user with a lot of love for detail. Because of our technical background, we are able to craft designs which are truly both beautiful and functional. Our goal: a consistently positive user experience that makes customers happy.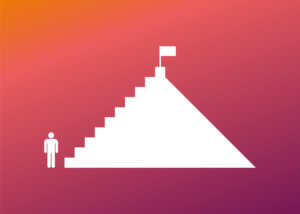 If you have already decided to adopt the Scrum methodology, we're happy to support you as Scrum Masters or Product Owners. Our project managers also enjoy working with methods such as Lean, Kanban, or make use of the many tools the Agile Toolkit has to offer.
Since we don't like unanswered questions, our Sales team is happy to help.