IT-Services for medium-sized companies
We're your IT-Service Team from Karlsruhe.
We care! Whether it's migrating your IT infrastructure to the cloud or jointly developing IT concepts, we are always wholeheartedly involved. We support you in overcoming your technical challenges. Our communication with you is always trustworthy as well as transparent, only selling what we really believe in. Still unsure about whether or not we are a good match? No problem, ask for a free trial!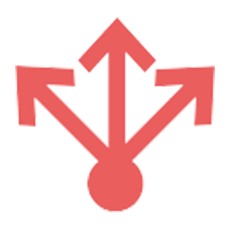 Why move to the cloud with us?
For more than 10 years, we have been walking the path to the cloud together with our customers. With us as a cloud service provider, you benefit from the advantages of both worlds: The cloud is accessible from anywhere – so are we. As personal contacts, we form the interface between your requirements and the technical implementation. The advantages are obvious:
Our IT-Services at a glance
We equip you with everything you need to get started. Whether email, Office Suite and video calls from the cloud – no problem.
All-round protection against malware through a holistic & multi-level security solution: scanning of malicious mails, end device protection and protection of your login account against misuse.
Monitoring and configuration from PCs to smartphones in one central location: administration of device settings and application management.
Cloud-based user management with Single Sign On – you only need one login for all your software. Keep your head clear and focus on your core business!
Are there any reasons against a complete move to the cloud? Azure AD can also be operated as a hybrid solution with local AD.
Azure-Cloud Infrastructure
Flexible and scalable. Move your server landscape to the Azure cloud.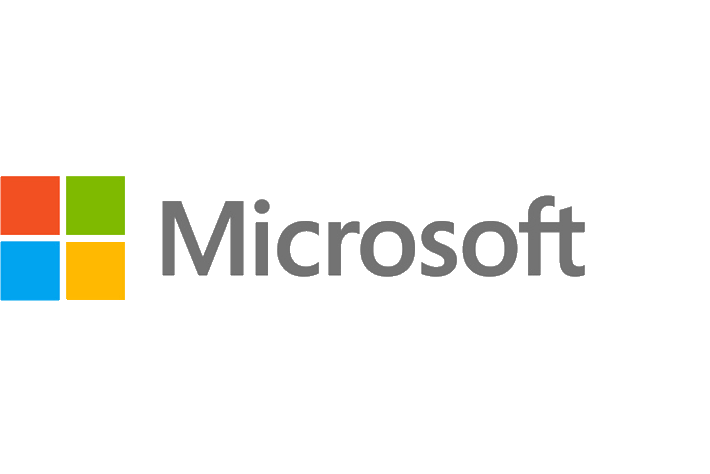 Microsoft 365 is the productivity cloud that combines first-class official Office applications with efficient cloud services, device management and security. Keep your entire team up to date with Microsoft Teams – via chat, online meeting and phone call. Manage your services with 1 TB OneDrive cloud storage from virtually anywhere. Your Microsoft 365 data is hosted in Microsoft data centers in Germany.
iTeam is the largest network of independent medium-sized IT system houses in Germany. As a member of the iTeam system house cooperation, we are always connected to over 7,000 IT specialists. With our arsenal of jacks of all trades at hand, we can find the best solution for all your IT problems as soon as possible.
Antonino Costa
Head of IT-Service
Since we don't like unanswered questions, our Service team is happy to help.